It's July!
Hey guys! It's July. Well, it's not the start of July though probably in the middle, I guess. I'm here to tell you guys why I was not active these past few weeks.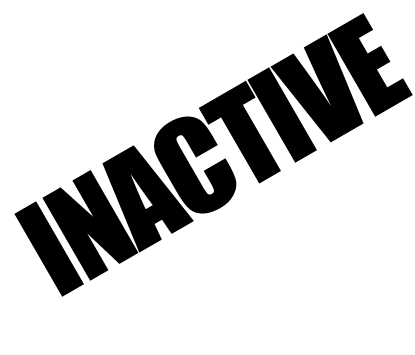 First of all, I was in a competition. Now, I can't tell you the name of the competition because I want you guys to guess. Here's the thing. If you guessed it correctly, I'll mention you in my next post. Here's a clue. ALPACAS I'll reveal the answer next week!
Aren't they cute? Pwaa p.s. I named mine Pwaaleesi (orange one).
I'm going to wait for your comments, guys! Next, I've been going outside to play with my neighbors. Nope, not because of Pokemon Go. Pokemon Go's not yet available in Asia, and that's like so sad. I always have fun with them cause who wouldn't? I swear if you met them, you'd also have fun. So a while ago, we played with Snapchat's filters. If you wanna check that out, you can add me in Snapchat: dioxanes_genial . I'm sure you're wondering why that is my username. Fun fact: it's an anagram of my name.
That's all. I'm posting another post next week wherein I'll mention one of you if you guess the competition correctly.
Follow me on instagram and twitter: @kamandag88
Here's the verse for this week:
For I am not ashamed of the gospel of Christ, for it is the power of God to salvation for everyone who believes, for the Jew first and also for the Greek.
P.S. None of these gifs/photos are mine except the alpaca one. :) Credits to the owners!